Hi All,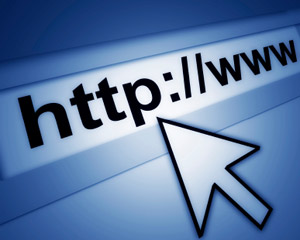 Just a heads up to any returning readers out there. I have decided to change my URL. (its a small change). Here are the new details:
New URL:
https://ivan.dretvic.com
Old URL:
http://ivan.dretvich.com – the trailing 'h' has been dropped.
They will both work but hyperlinks will now default to the new one.
RSS should still work as well.
If anyone has any problems with this change please let me know so I can rectify it.
Regards,
Ivan